One of MSI's missions is to offer our customers continuously the most innovative solutions and to secure our technological leadership position, research and development for the photo-voltaic (PV), automotive, glass coating and aircraft industries. We work closely with our customers to provide their needs. Our customers deserve to work with a company that can help them become more successful.
Manufacturing sputtering targets is the core of our business. Our qualified staff is ready to work with you to create a good working relationship to solve your sputtering target problems. Our sales engineers are willing to work with you in selecting the appropriate target material, fabrication process, and bonding assembly that insures the success of your thin film deposition process. Please feel free to contact our sales engineers for any recommendations.
MSI is an ISO-certified manufacturer and supplier of planar and rotatable sputtering targets. We developed many processes used to manufacture standard and special targets. MSI's growth in the industry is due to the commitment of providing our customers with exceptional value and service. Using closely monitored processes and with our engineering expertise in materials and coatings, we can deliver timely and cost-effective solutions for the most challenging thin film applications.
Metal Casting
Rolling & Straightening
40″ Capacity Sawing
CNC Machining
Hot & Cold Vacuum Pressing
Sintering
Heat Treating
Bonding
Metal & Ceramic Grinding
Fabrication & Assembly
Vacuum Packaging
Material Testing
CAD Design
Polishing & Cleaning
Inspection & Testing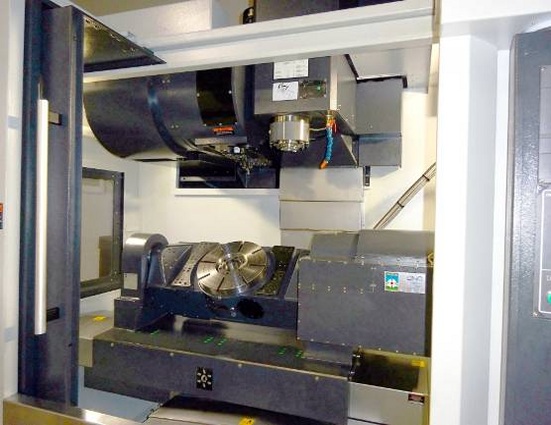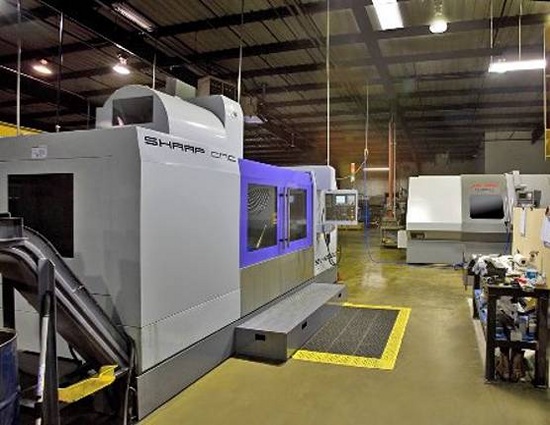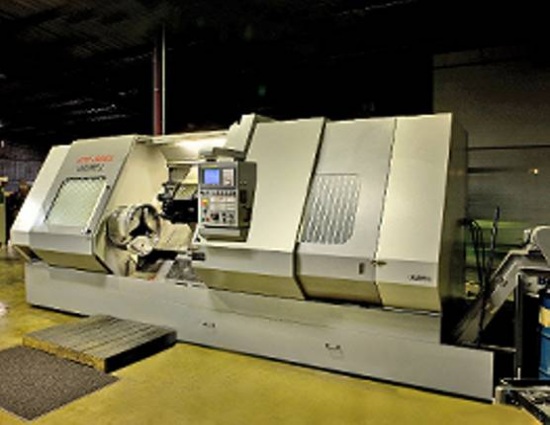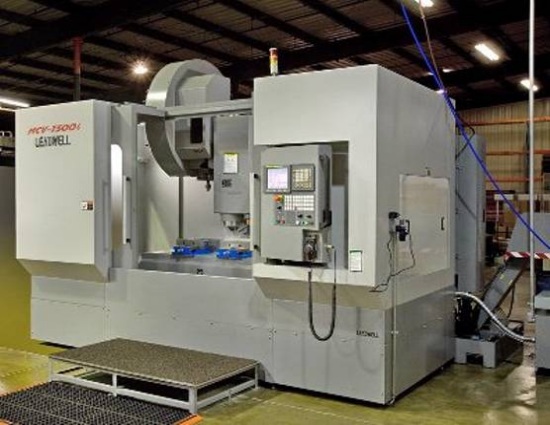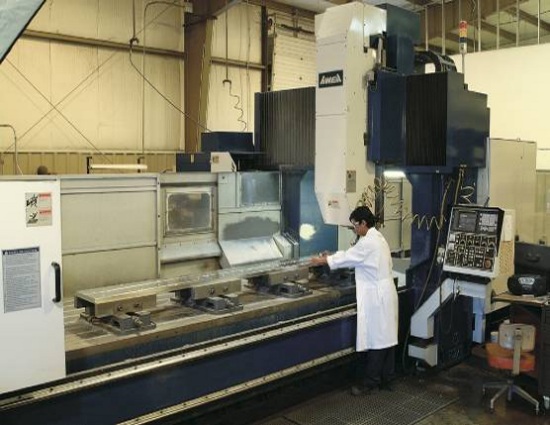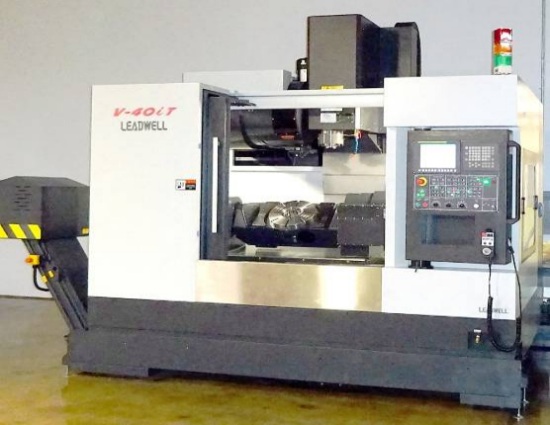 "

Manufacture of High Quality Sputtering Targets… delivered on time.

"