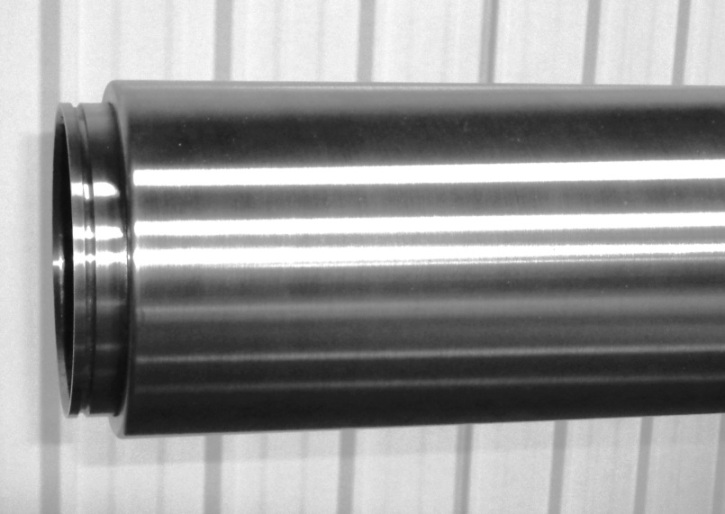 Sputter targets for
all PVD applications
We manufacture your sputtering
target to meet your drawing specs.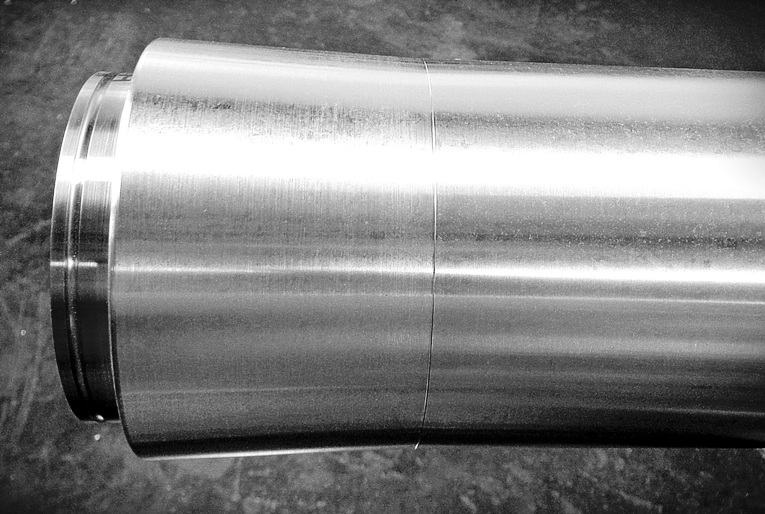 Materials Science
International is on
TARGET to
Serve you!
Our target products are
available in rotatable, planar
and/or monolithic planar styles.
They may be cast, plasma
sprayed or bonded.


MSI now is one of the First Certified ISO 9001:2015 companies in USA
    
On July 22, 2016, Materials Science International, Inc. (MSI) passed the audit to the new ISO 9001:2015 Quality Management System Standard.  On August 8, 2016, MSI was presented with this certification from the British Standard Institution (BSI).  MSI is proud to be one of the first companies in the United States to receive this certification.
---
We work on the forefront of innovation and technology to take products from an idea all the way to the end consumer. Materials Science International, Inc. (MSI) is a world class manufacturer of high quality sputtering targets. Request a quote.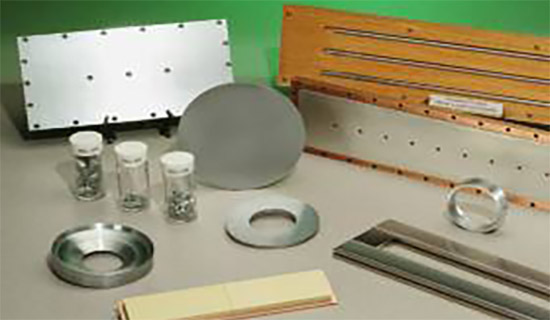 Manufacturer of specialized components, including customized precision machining and related equipment development.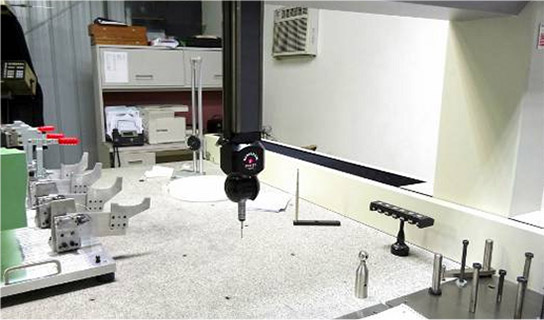 MSI's Quality Program follows the precepts of a Total Quality Management (TQM) approach to continuous improvement.
Their work is of such outstanding quality, they are clearly experts in their field.
For any manufacturing task, MSI are by far the most innovative in the industry.
The creativity we encountered throughout was simply world class.
There is incredible peace of mind knowing that you're in the hands of professionals.
"

MSI maintains an aggressive, ongoing program to ensure that we anticipate and exceed the expectations of our customers.

"
We're always interested in new projects, big or small. Please don't hesitate to get in touch with us regarding your project.

If you want to contact us about any issue please call 614-870-0400 or send us an e-mail. If you would like to submit a proposal for consideration simply submit a quote.